About Dr. Isaac Tabari - NYC Top Podiatrist
By Isaac Tabari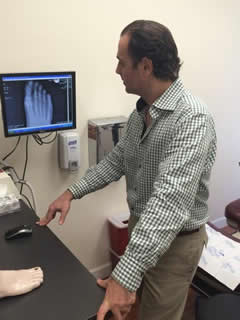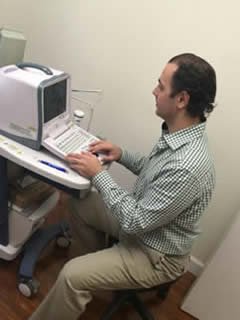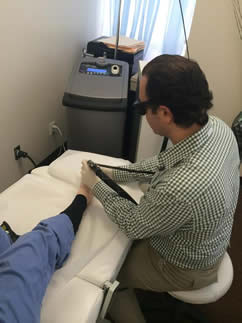 Dr. Isaac Tabari, founding director of New York City Podiatry Center of Excellence, is a board certified NY podiatrist / foot doctor with extensive experience and background in sports and dance foot & ankle trauma, diabetic foot care, pediatric foot disorders and foot surgery.
Dr. Tabari is a diplomate of the American Board of Podiatric Medicine (ABPM). He is actively involved in medical research relating to foot & ankle and local residents training and regularly attends seminars to learn about the latest technologies or techniques relating to foot medicine.
He's very highly regarded by Manhattan's elite having many celebrity and famous patients. Having graduated from NY College of Podiatric Medicine with a Doctor of Podiatric Medicine (D.P.M) degree, Dr. Tabari did residency training at Nassau County Medical Center, NY Hospital of Queens, Flushing Hospital and Wyckoff Heights Medical Center.
Dr. Tabari is in private practice on 136 E 57th St #801, in Midtown, Manhattan, NY 10022, Tel: (212) 288-3137 and in Brooklyn at 8607 21st Avenue in Bensonhurst. He is one of New York City's most qualified podiatrists, attracting patients from across the world. He specializes in the surgical and non-surgical correction of foot and ankle deformities, sports & dance medicine and related injuries, diabetic and geriatric foot care, cosmetic dermatological procedures to beautify your feet, as well as pediatric foot deformities.
NYC Podiatry Center of Excellence foot doctors are affiliated with several major New York hospitals, including North Shore LIJ Hospital, Lutheran Hospital and Fifth Avenue Surgical Centerl.
Dr. Tabari spends his free time volunteering for New York State Fraternal Order of Police as a Podiatric Surgeon, running, hiking and spending time with his family.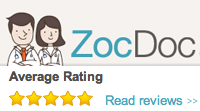 Dr. Tabari is actively involved in medical research and design relating to foot & ankle and local residents training. He frequently attends seminars across the world to get acquainted with latest, state-of-the-art methods of foot-ankle treatments.
ZocDoc's top NYC Podiatrist - see Dr. Tabari's excellent five-star reviews.
Foot Conditions treated by Dr. Isaac Tabari:
High Arch Foot
Ankle Sprain
Bursitis
Advanced Foot & Ankle Surgeries
Nerve Pain / Testing

and many more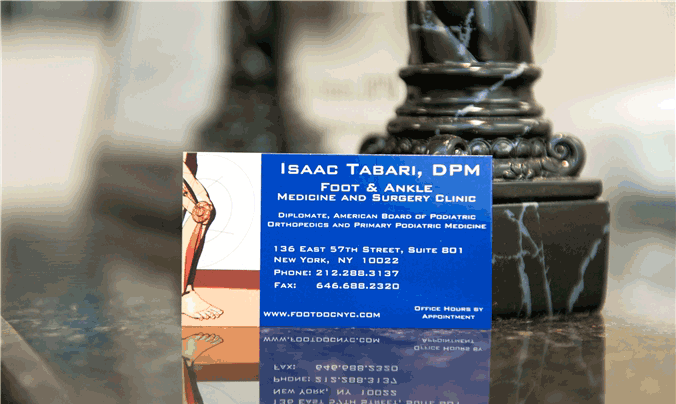 ***This material is only provided as helpful information and not as medical advice and you should consult with your foot doctor or another medical doctor for a professional diagnosis. ***
For more information on foot and ankle treatments and to make an appointment with NYC's best podiatrist - foot doctor, please call us at (212) 288-3137 or click below to make an appointment: